We Make
You Think Differently
Providing Consultation Services to Various Organizations and Collaborating With Them as Partners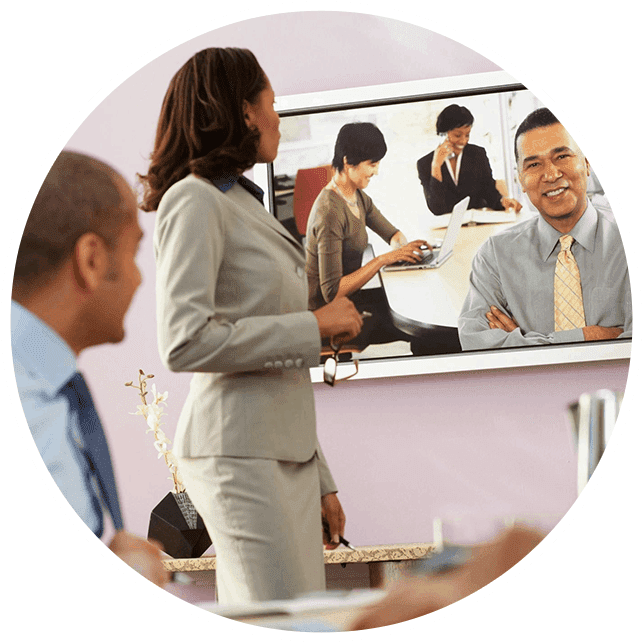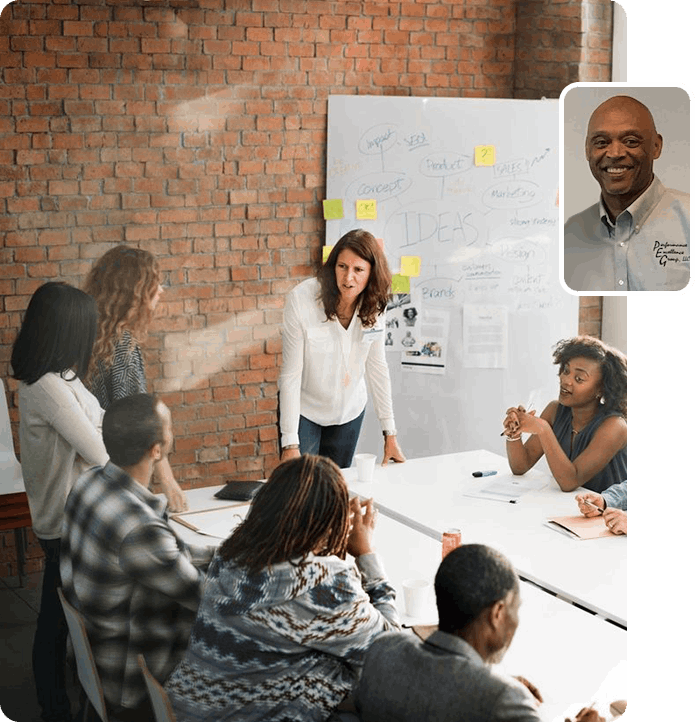 Introducing Strategic Solutions Online To Boost Teamwork
Ken Biddle – Founder/President
Would you be interested in making better decisions in half the time? There is probably an app for that, but if you haven't come across it yet, let me introduce you to a set of proven, researched-based principles, tools, and techniques for any industry.
Numerous businesses, non-profits, and educational leaders have learned that our methodology works! We emphasize on collaboration in the development of people at every level of an organization. We introduce tools and techniques that foster teamwork and build consensus in establishing better plans and solutions that create cultures focused on excellence.
We help organizations clearly define performance gaps and identify value-added strategies that lead to breakthrough improvement and customer satisfaction. We help leaders facilitate their efforts to plan and execute their strategy successfully. Our training includes on-site and virtual/remote workshops tailored to meet an organization's unique needs and ensure a successful implementation process. So, what are your performance excellence needs?